Introduction
The Main Service is the core application in RCL Cloud Services. It allows an organization to quickly set up a website for its online presence. The Main Service also allows for adding other applications for e-commerce, email-marketing, e-learning, etc.
In this tutorial, we will use Main Service to set up a basic website for an organization.
Prerequisites
Make sure that the application is installed and configured and you are provided with your Admin login credentials.
Setting up the Main Banner
The main banner is what you see on the main page in the Main Service. Follow these steps to set up the main banner.
Login to the website with the admin account. Click on the Admin link and then the 'Banner' link. In the 'Main Page Banner' page, click on the Add link.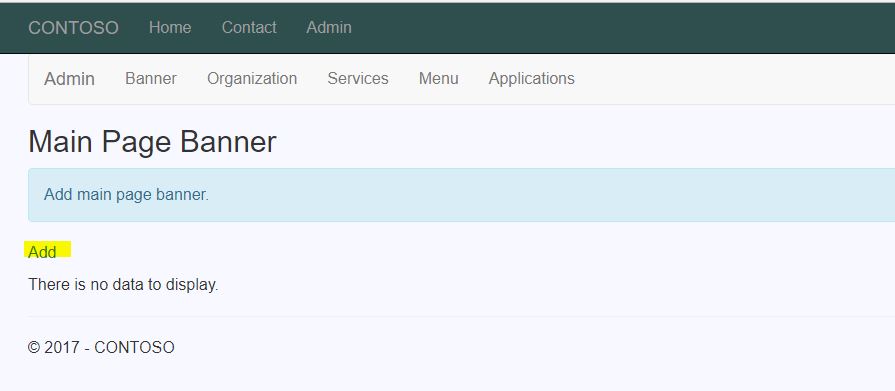 Add the data for the Banner
The web banner image should be a rectangular image of a sufficiently large size and resolution to display properly. A suitable size would be approximately width :1400 px , height: 460 px
You can visit the home page to view the banner.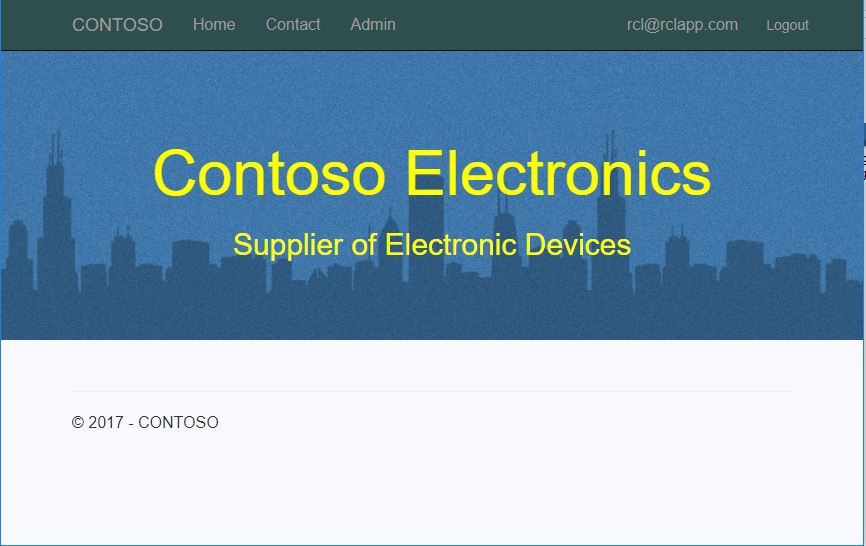 Next